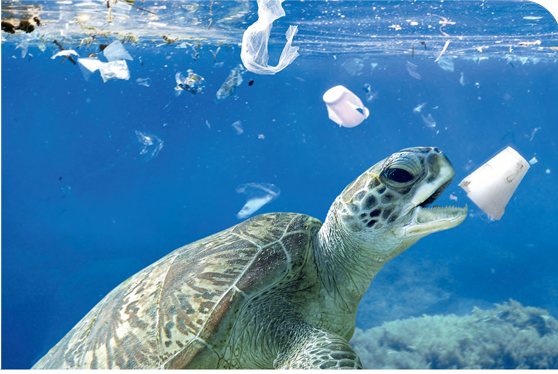 The ocean is an essential common good at the core of our global system : 50% of our oxygen is produced by the ocean, and it absorbs 1/3 of the CO2 produced on land.
However, oceans are in great danger : an estimated 8 millions tons of plastics leak annually into the oceans, where they take hundreds of years to break down.
At its annual meeting, the Foresight Committee of the Veolia Institute, composed of high-level international experts, addressed the challenges of plastics in the oceans with a multidisciplinary and international panel.
The main message : the plastic "bleeding" must be stopped on land. We need to reduce such waste and move from our throwaway society towards a circular economy.