The Revue de l'Institut Veolia - FACTS Reports, is an international publication that facilitates cross-fertilization on subjects at the crossroads of society and the environment.
Created in 2007, this interdisciplinary journal aims to disseminate good practices implemented in the field and the expertise of different actors: researchers, international organizations, NGOs, social entrepreneurs, public authorities, companies, etc.
Concerning both developing and developed countries, the topics of the reviews cover 7 main themes:
Access to essential services
Biodiversity 
Climate Change
Governance and societal debate
Resources and the circular economy
Health and Environment
Cities and urban services
To produce the various issues of its journal, the Institute worked in partnership with the consulting firms Archipel&Co and Nomadéis, the University of the Pacific (California), the think tank The Future Society and the Foundation for Studies and Research for International Development (Ferdi).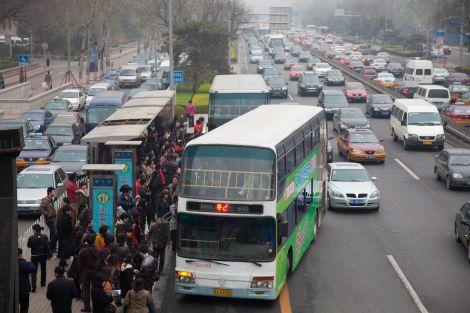 ► 2001: Measuring the environmental performance of cities
By 2050, more than 80% of the world's population will live in urban areas. To meet the environmental challenges posed by this historic shift, cities—as key players in enabling sustainable change—will need to cut pollution levels and use resources more efficiently. They will need reliable tools to measure their environmental performance.
Defining the sustainable city, evaluating the urban environmental footprint, designing relevant metrics… These are the aims of this study on the measurement of urban environmental performance, conducted by the Institute at the request of the United Nations Environment Programme (UNEP).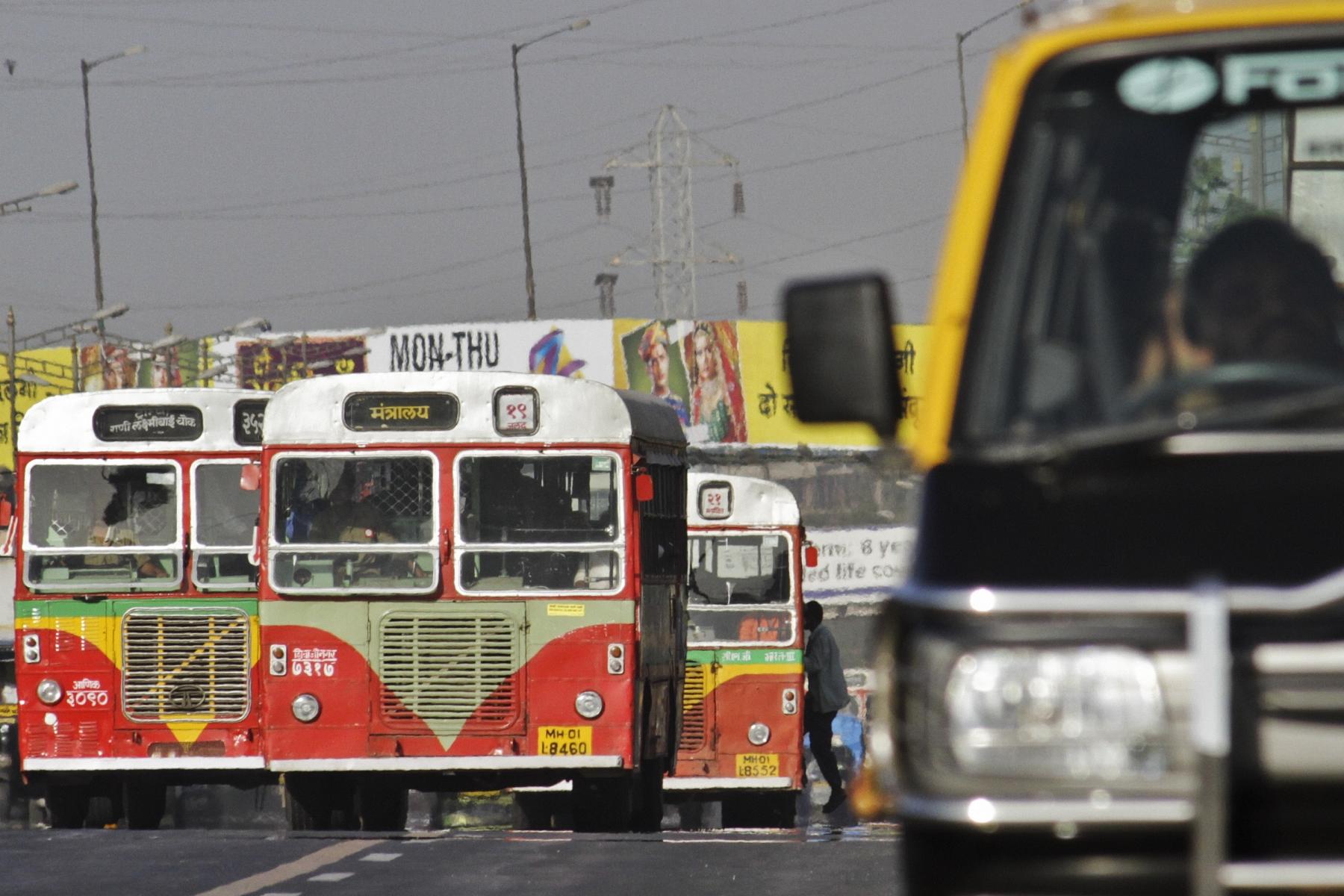 ►2011-2012: The carbon footprint of urban transport – case study: Mumbai
Developing "cleaner" urban transport systems—systems that emit less CO2—is an urgent issue in sustainable development. Estimating their carbon footprint is a key step towards reducing their emissions. The aims of this study are twofold: to foster the emergence of sustainable mobility plans, and to facilitate access to carbon finance to implement them.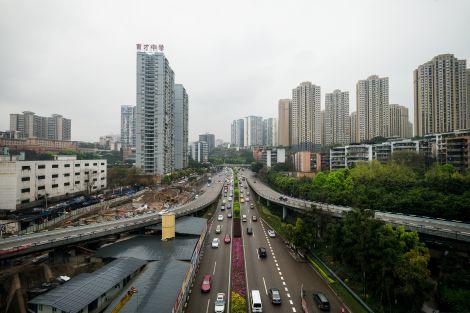 ► 2008-2009: Comparative carbon footprints of European cities
The importance of urban environmental policy and its influence on climate change is beyond doubt. Urban areas have a fundamental role to play in reducing greenhouse gas emissions, in Europe and around the world. 
Cities need the right tools to establish an inventory of GHG emissions,
but the results of existing analyses are not always commensurable.